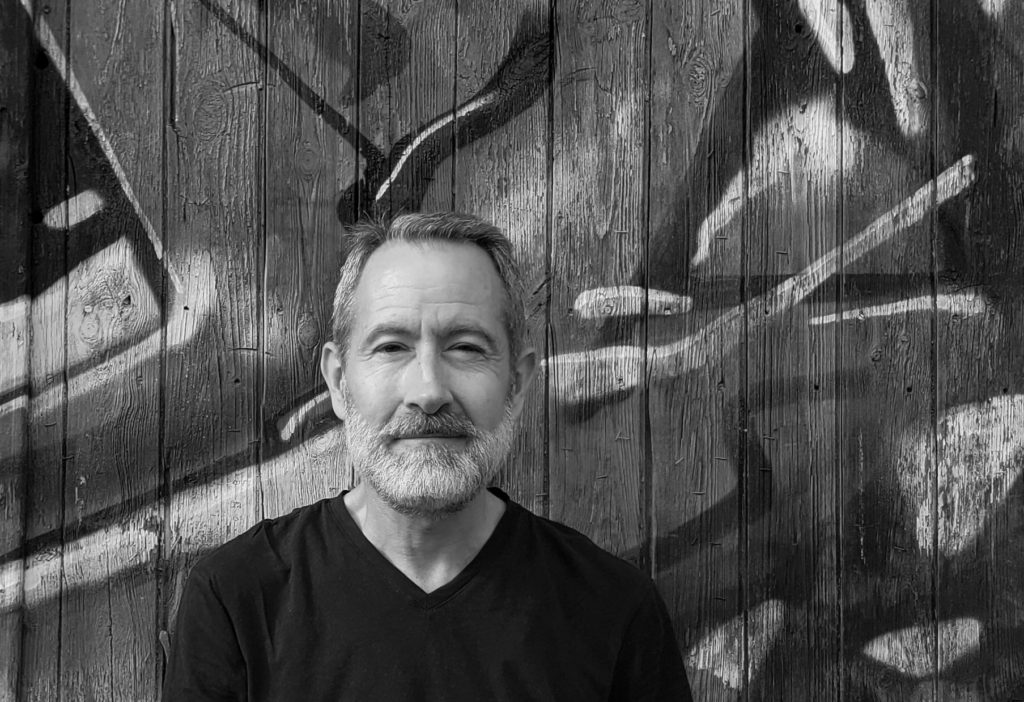 Biography

Berlin/Los Angeles based DJ and producer with emphasis on underground and progressive music, Don Herman's passion is finding and sharing with others deep and intoxicating rhythms that feed the soul. Winner of a "blind" DJ mix competition and host of monthly radio show "Journeys," his mixes have aired in over eight countries around the world. His productions include "Pathways (Well Lit Rework)" which was featured on Beatport, Spotify, Apple Music, Deezer, and other music outlets. Drawing inspiration from masters of the craft including Jean-Michel Jarre, John Digweed, Nick Warren, Hernan Cattaneo, Guy J and more, Don proudly supports and encourages growth of the underground music culture.

Born in the United States, with strong German and British roots, music curation came naturally at an early age. Seeking opportunities to change commercial radio for the better, he mailed letters to local radio stations with suggested tracks by new and emerging artists. Weeks later, many of those tracks were played and kept in rotation for months, and some even years.

He started his DJ career in Los Angeles, California, joining electronic dance music station GrooveRadio.com as a night DJ. Electronic artists from diverse genres filled the air with magic and changed the course of music history!

Some years later, Don won first place in a mix competition hosted by Summit Sessions Radio. All mixes were submitted "blind" into the contest with only an entry number. The winner was selected solely upon the track selection and musical journey. His mix "Underground Arrival" was aired in the second hour of Summit Sessions Radio episode 143 on Digitally Imported Internet Radio, Internet radio stations in England, India, Argentina, Canada, Romania, and Germany along with FM stations in Canada, Greece, Denmark and the U.S.A.

His mixes have been featured on stations in Germany, Mexico and Argentina, and his monthly radio show "Journeys" has aired on Cosmos Radio, Germany, miXoNe FM Radio and DNA Radio FM in Buenos Aires, Argentina and Power 98.3FM in Mexicali, Mexico.

Busy in the studio as well, this year will see a number of new releases on his record label ZKK Recordings. Musical aspirations include mastering the piano, continuing to mix and produce the best in underground music, and interacting with his audience through touring. When it comes to music, it's not about a destination, but the rewarding journey along the way!